K-Swiss has introduced the "first in the world" sneakers for eSports. The MIBR ONE-TAP model was developed with those who complain about uncomfortable sneakers while playing – Ibsortals Gaming Club eSports players. The manufacturer watched the players and identified three mandatory needs – temperature control, convenience and flexibility.
The back of the shoe is folded, they can be turned into slippers and quickly removed. And so that the legs do not freeze, there are woolen inserts. At the same time, the issue of overheating has been resolved – the proprietary ventilation system is responsible for this.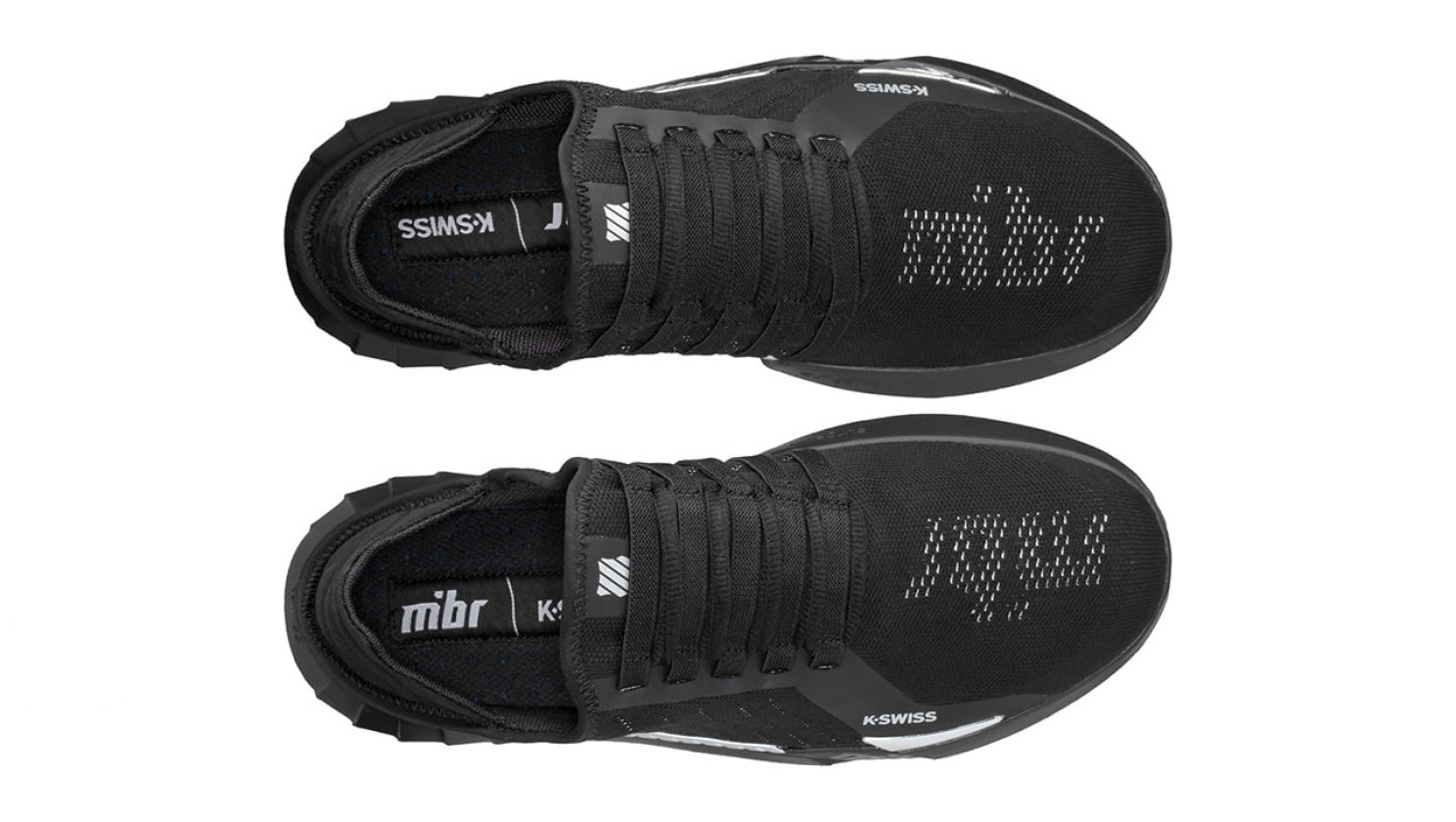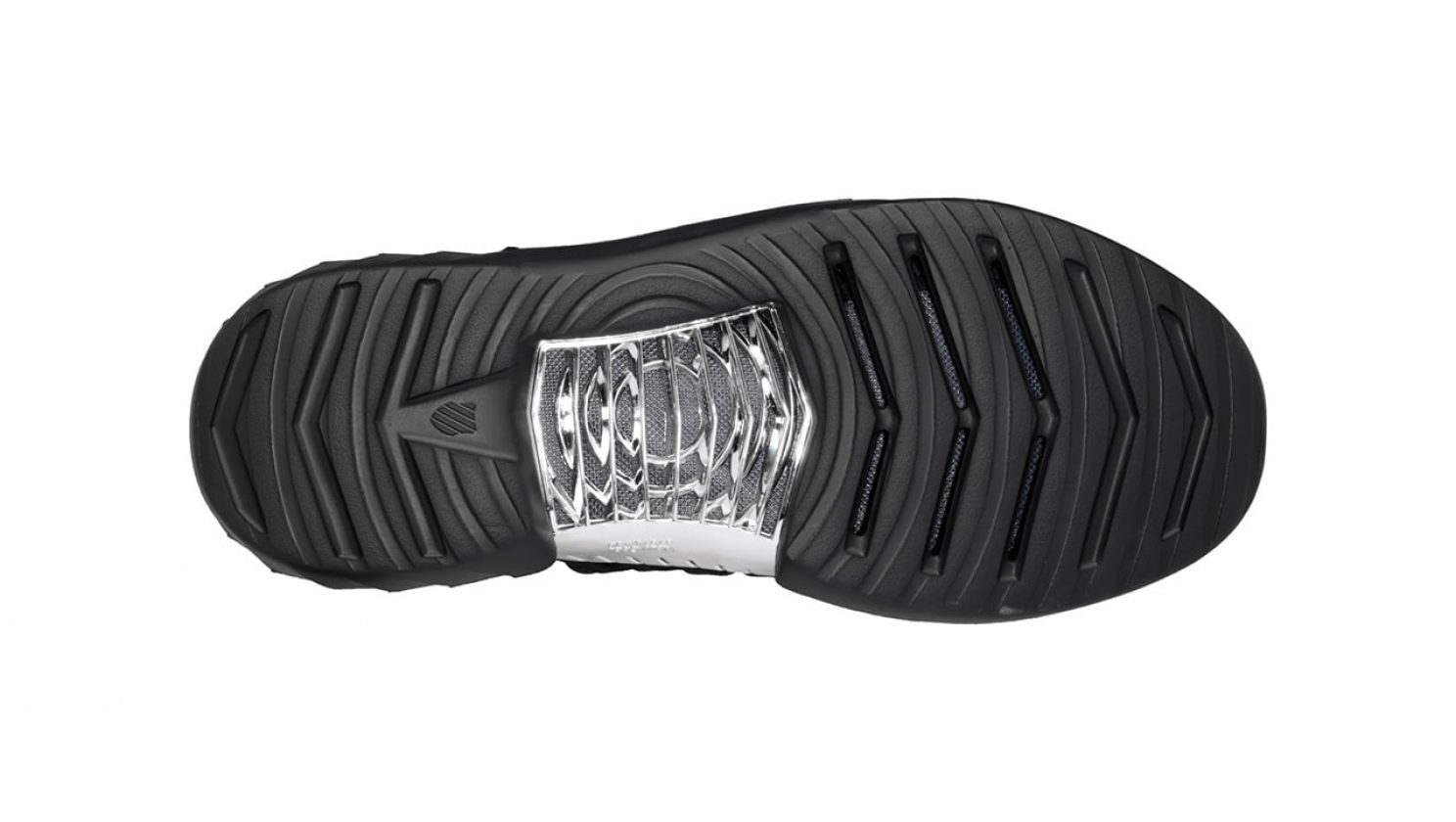 The idea seems to be interesting, but the customers were puzzled. They say that e-sports does not apply to this sport and the players do not need such sneakers. In K-Swiss, however, they believe that players will need sneakers that control temperature well and help to concentrate.
news
This is not a Leontief concert, this is a StarCraft championship in Korea

Ivan Luchkov
August 2, 2017
The MIBR ONE-TAP model is already available for order for $ 125. Sneakers will be released in small quantities to study opinions and test the market, at the same time you can make changes to the design during testing. Mass sales will begin in 2020. Whether the price will change or not is unknown.
I do not know about you, but I think the model is very successful and it will suit not only the players. Imagine how comfortable it is to have such shoes in the office that do not make your feet sweat or supercool. I'll wait for the world version and just order it!
.

Chief editor of the blog – Erika J. Wells .