2010, the international festival Stenograffia is held in Yekaterinburg. Over the past few years, it has become one of the largest in Russia, bringing together more than 400 artists and helpers, and throughout Russia more than 500 art objects flaunts.
Selection of the best works
Time contrasts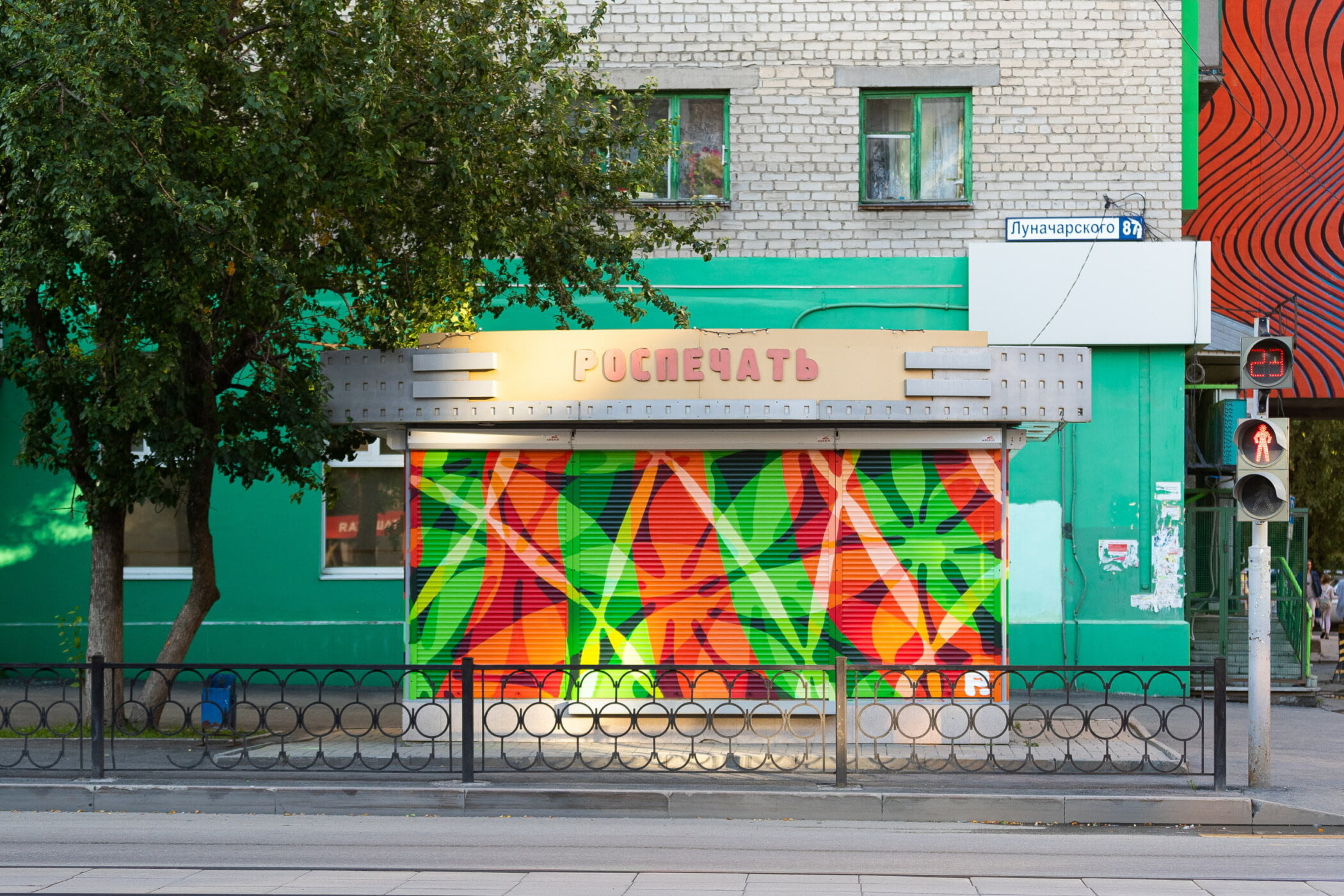 Author: Revenge, Yekaterinburg
Location: Lunacharsky 87
Malachite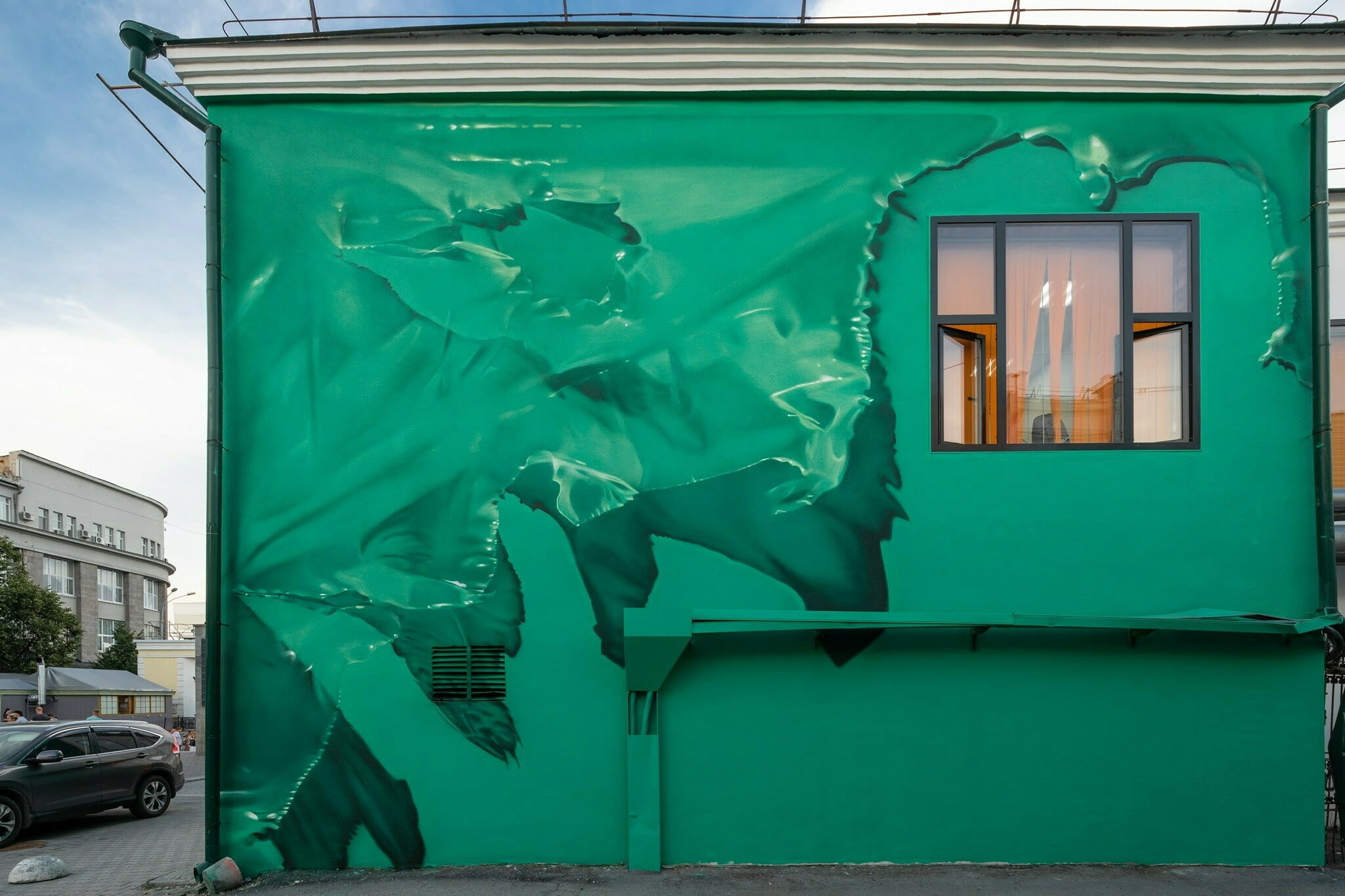 Author: Danila Shmelev
Location: March 8, 8B
We are not alone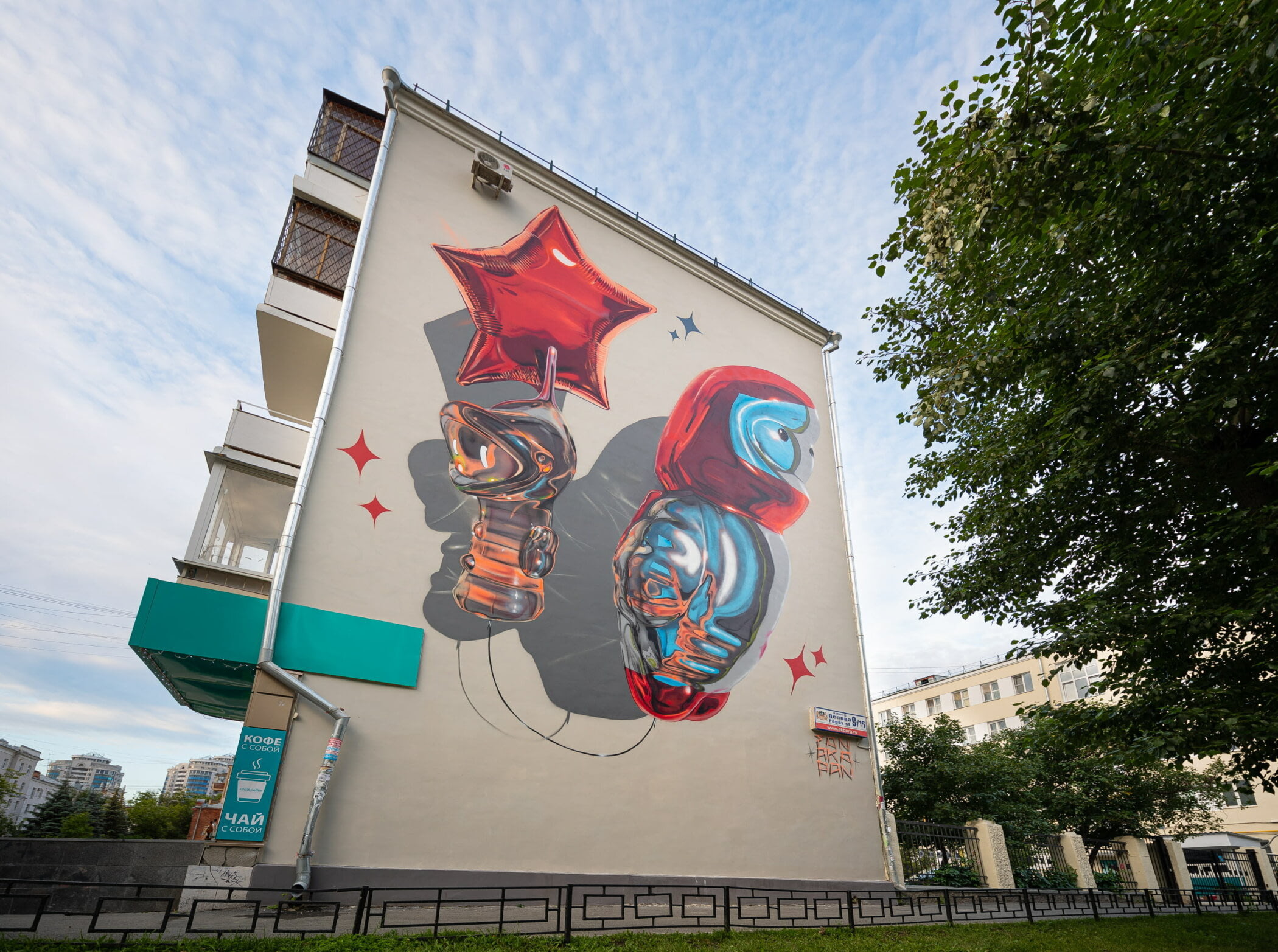 Posted by: Fanakapan, United Kingdom
Location: Popova, 9
Dispersion number 5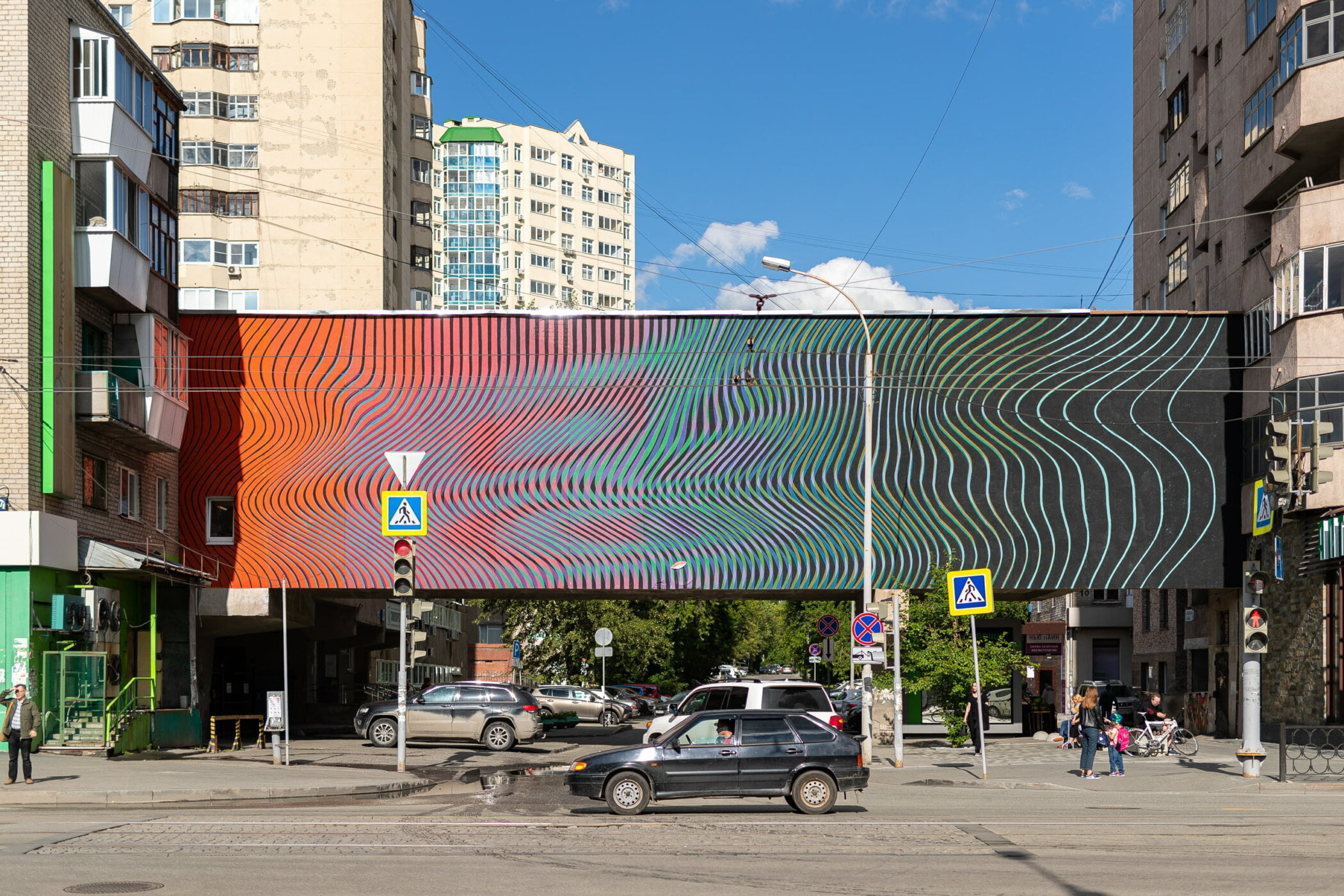 Author: Artyom Stefanov, Moscow
Location: Shartashskaya 9
Build bridges not walls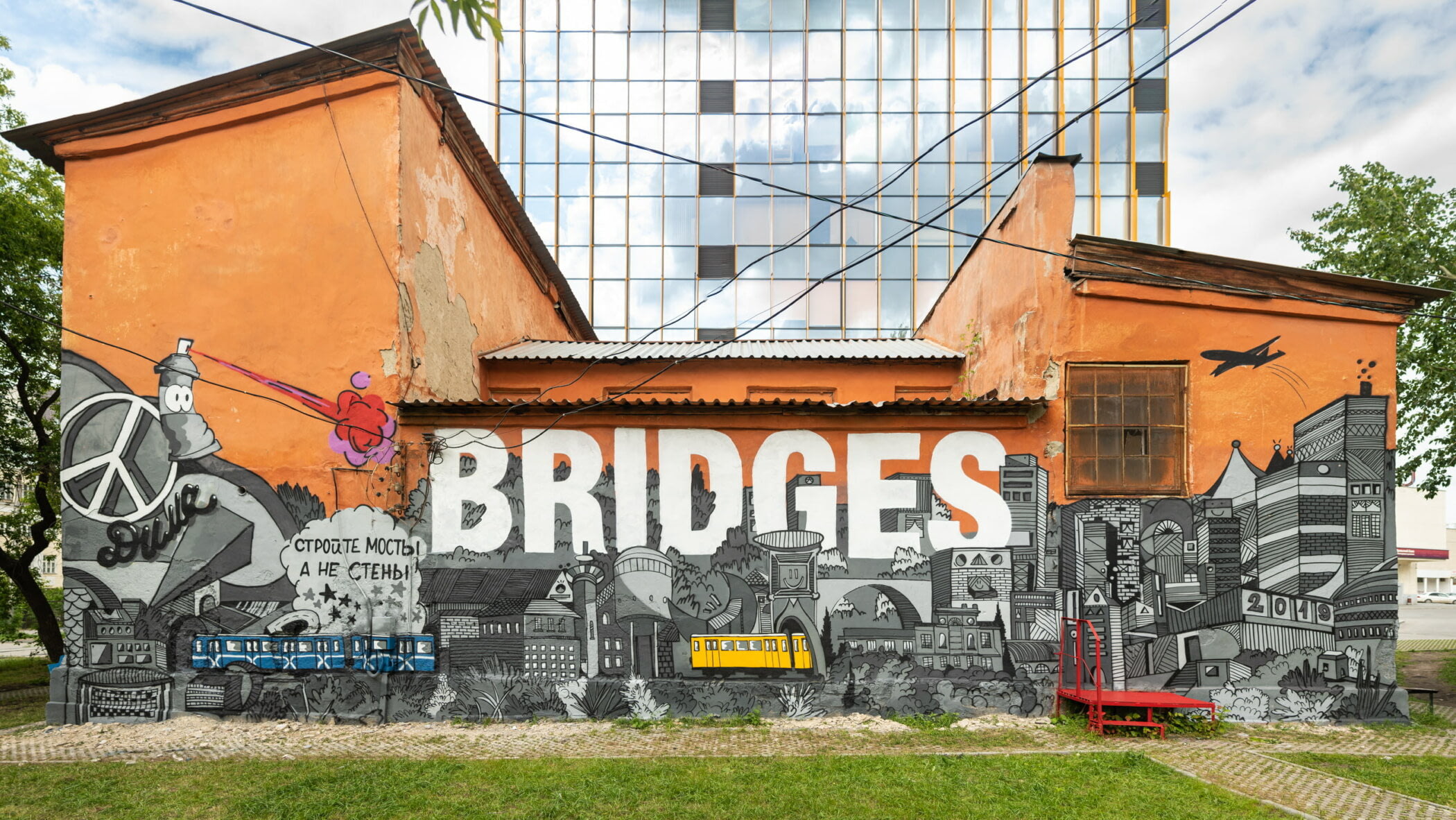 Authors: Benny Nast and the team Labor Fou, Germany
Location: Ekaterinburg, Kuznetsova, 2B
YouTube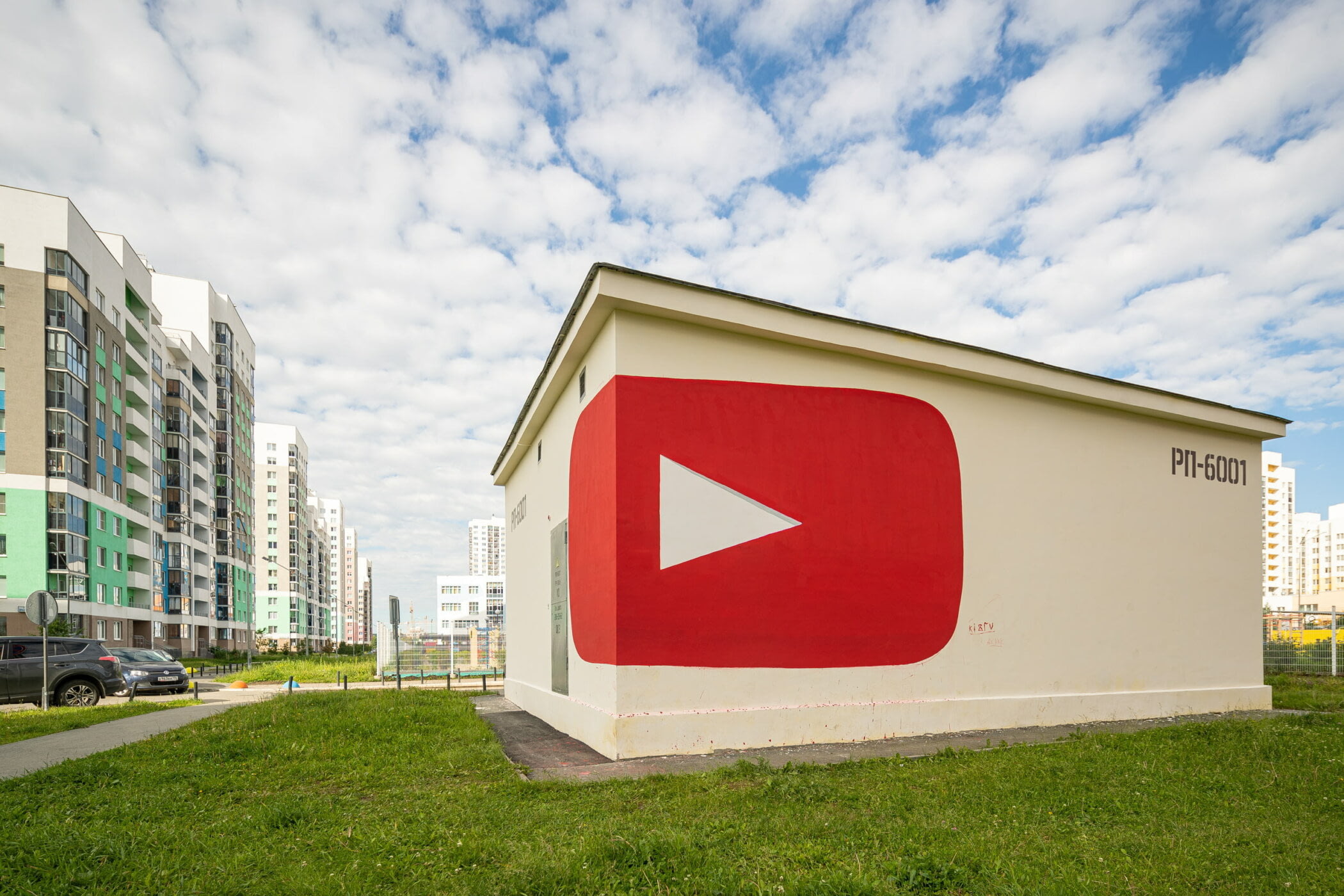 Posted by: Ampparito, Spain
Location: Krasnolesie, 139
Wall of angels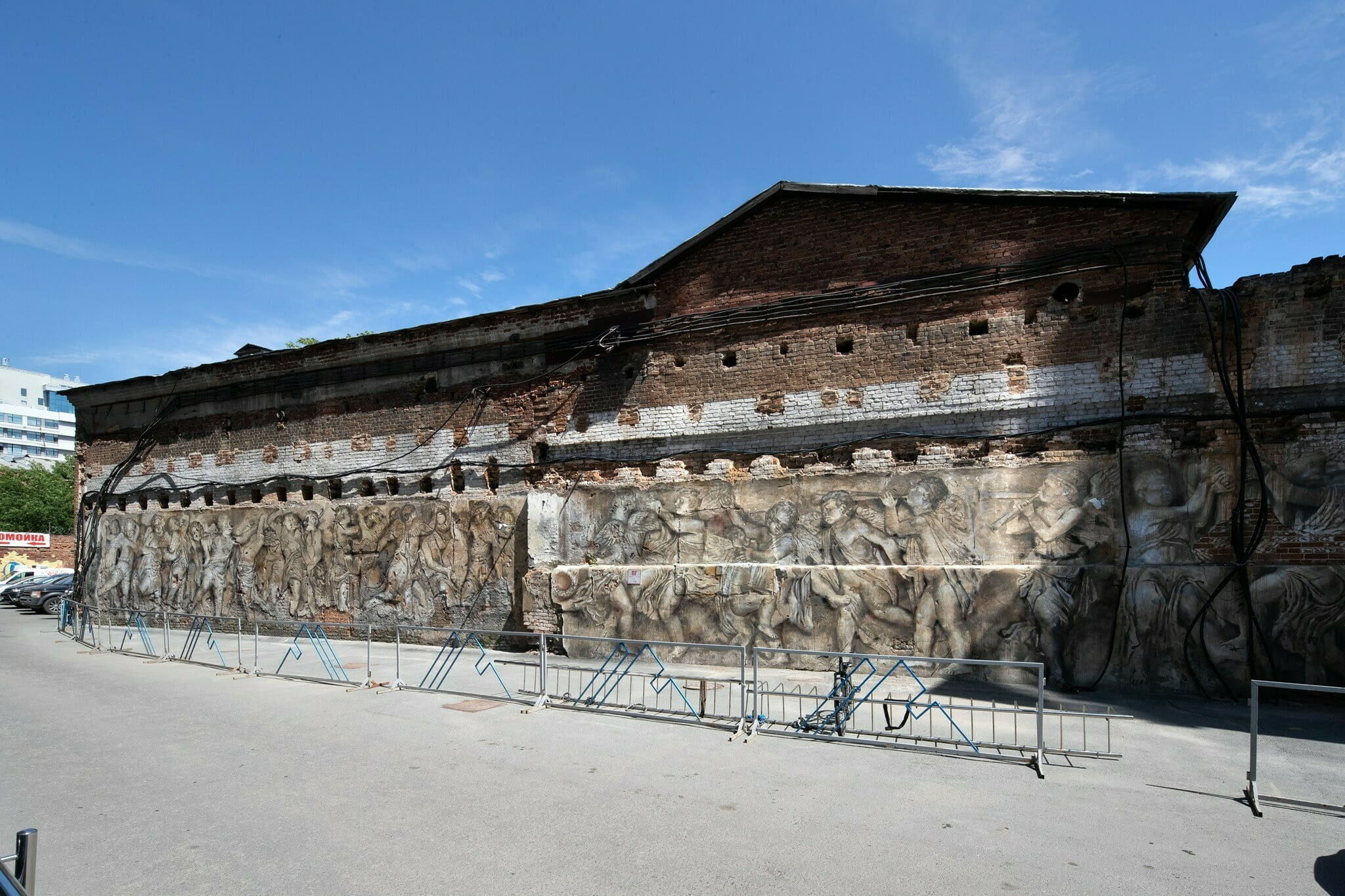 Authors: Maria Khardikova and Vyacheslav Belov, Rostov-on-Don
Location: March 8, 22/1
Ekaterinburg is very lucky with talented artists and we hope that utilities will not paint it a week later. Do you have something like that in town? In Minsk, for example, artists from different countries paint the whole street once a year and everything is accompanied by the Brazilian carnival.
. (tagsToTranslate) news (t) graffiti (t) Yekaterinburg (t) art (t) festival
Chief editor of the blog – Erika J. Wells .